WHO WE ARE
---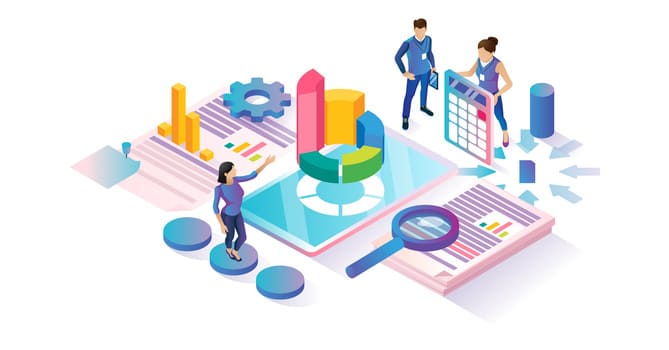 We are an innovative start-up, highly specialised in fieldwork management. We offer a complete range of services in the field of market research with a high level of expertise and experience in the healthcare sector.
Our mission is to innovate in the sector by introducing new tools and methods of managing the business, combining our expertise in IT with the passion and experience of over 20 years of fieldwork activity.
Our strengths
---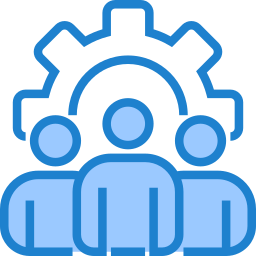 The Team
Our team is extremely dynamic and flexible, ready to deal with any new challenge. We have an extensive network of highly-qualified professionals, with solid know-how in individual research areas and the various methodologies specific to the sector.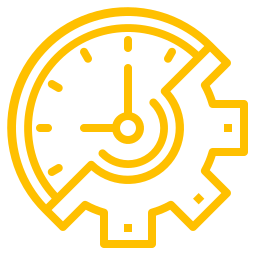 Efficiency
Our step-by-step planning approach, experience and flexibility make us the ideal partner. Guaranteed results from a reliable team with a strong focus on punctuality and quality. We can rely on a widespread field network throughout Italy: area supervisors, quantitative and qualitative interviewers, recruiters, researchers, and translators.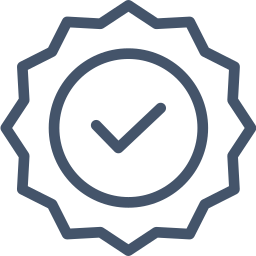 Quality
We follow the strictest quality standards, industry guidelines and codes of conduct: Esomar, EphMRA, BHBIA.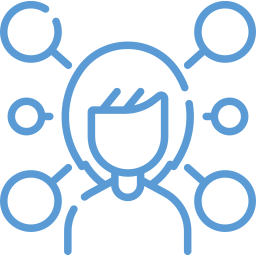 Expertise
Staff with a high level of expertise and soft skills, a love of teamwork and a commitment to continuing professional development.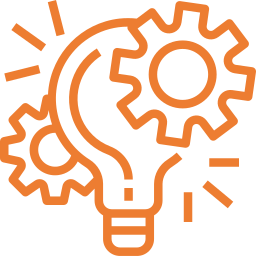 Innovation
New fieldwork management tools enable us to deliver service of the highest level.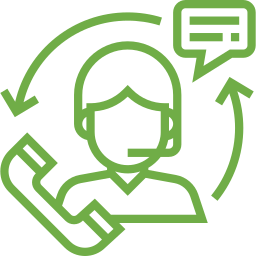 Support
We listen to and seek a deep understanding of the client's needs with a consultancy-based approach.
Processes
---
At FieldCare we are committed to following the strictest quality standards, industry guidelines and codes of conduct and providing our services always in compliance with the GDPR. We use innovative and personalised software to monitor each stage of the production process.
Qualità
Careful selection of suppliers

Continuing professional development

Rigorous checks on collected data

Assessment of each supplier for each order

Customer satisfaction analysis

Continuous monitoring and improvement
GDPR
Data collection, storage, viewing, communication and deletion

Protected databases and archives

Encryption systems

Maximum protection of data supplied by clients

Consent monitoring system

Advanced IT infrastructure